Making A Difference In Southeast Georgia
Impacting our Communities
Together We Choose Compassion
The great thing about Week of Compassion is that it is for everyone because everyone can make a difference through small acts of kindness. Come and see what God does through the lives, and in the lives of people in coastal Georgia July 26th through July 31st.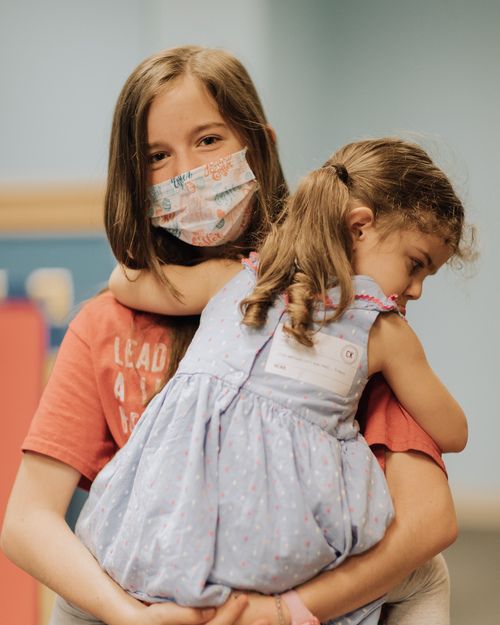 On Saturday, July 31, we will be serving schools throughout Chatham, Bryan, Bulloch, Effingham, and Liberty County. This provides us an opportunity to share the love of Jesus through practical acts of kindness, such as: improving the grounds, painting, cleaning windows, or just helping in the classroom as teachers get ready for the school year.
Saturday Serve Day Schedule:
8:00AM - Meet at your campus for coffee and donuts
8:30AM - Prayer and sendoff
9:00AM - 12:00PM – Campus Serve Day at local schools
There are simple acts of kindness that you can do to make an enormous difference in people's lives and we invite you to join with us as we choose compassion during the week of July 26 - 29. In addition to simple things your family can do to engage and encourage your neighbors, friends, co-workers, your campus will have serve opportunities for you to engage with.
One act of kindness at a time
Make a difference in the lives of people by choosing compassion in small ways that can make a lasting impact. Today, and every day, sharing the love of Jesus through practical acts of kindness can change lives.
Frequently Asked Questions
Check out the FAQ's below to ensure you're well-prepared for Week of Compassion!
What Is Week Of Compassion?
Week of Compassion is two fold: there are daily opportunities for you and your family to make a difference in someone's life through simple acts of kindness. You can also partner with others from your Campus to make an impact through a local charity or non-profit. On the final day of the week, Saturday, we will all partner together as as one church and serve schools in Chatham, Bryan, Bulloch, Effingham, and Liberty County.
How Do I Attend A Weekday Serve Project?
Check out your Campus News Page to find ways to engage with your staff and friends throughout the week. There is also a list of ideas available for you and your family to use to make a difference as you go about your daily life.
How Do I Attend The Saturday Serve Day?
Show up at your campus at 8:00AM for donuts and coffee. Prayer will be at 8:30AM and we will head out to serve our schools from 9:00AM - 12:00PM.
What should I bring?
Bring any personal items you may need the day of the project, as well as: sunscreen, drinking water, and a hat. Yard tools, trimmers, blowers, and gloves will also be good for projects at every school. For more specific information, contact a Campus representative to find out what is going on at each school.
What If It Rains?
We will still meet and try to move our projects indoors at each school. If this is not possible, we will reschedule for another day within the next month.
Who Can I Contact With Questions Or Concerns?
For any questions regarding Week of Compassion, please contact us by using form linked at the bottom of this page.
Let's bring the excitement to social media! Grab an image from below, download to your computer or smartphone, and share using the hashtag above! Let's get the word out!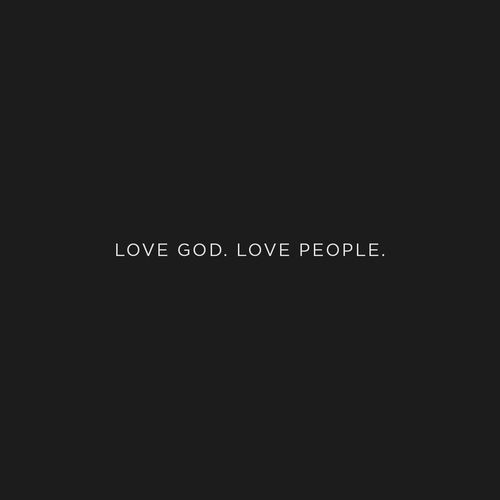 "God has given each of you a gift from his great variety of spiritual gifts. Use them well to serve one another."
We are all about family, so no matter how big or small your question or request, our team is always ready to help! Take a moment and fill out the connect card using the button below and we will be in touch.