Equipping A Stronger Church
The Church was never meant to end in a room, but to change the world.
You serve and sacrifice and pour out all the time, so we just want to give you a moment to catch your breath and connect with other leaders just like you! Next Level is designed to teach, equip, and encourage leaders to live out their greatest potential and to take their ministry to the next level.

Be inspired, exchange ideas, share experiences and develop new relationships with church leaders just like you. When we come together, the Church becomes stronger.
Cam Huxford has been the senior pastor of Compassion Christian Church for the last 37 years, leading it from just a few hundred people to 8,500+ attending in six locations throughout Southeast Georgia.
Learn more about
Compassion Christian
.
Instagram
Ashley is the Senior Pastor of Christ's Church of the Valley, pursuing the mission to win the valley for Christ. Ashley is an empowering leader who provides inspirational teaching and visionary leadership.
Learn more about
Christ's Church of the Valley
.
Instagram
|
Twitter
At just twenty-two years of age, Bob became the pastor of Southeast Christian Church, which became one of the largest churches in America. Now retired, Bob continues to preach at churches and conferences throughout the United States, provide guidance for church leadership, mentor other ministers and author Bible study videos for use in small groups.
Facebook
|
Instagram
|
Twitter
|
Website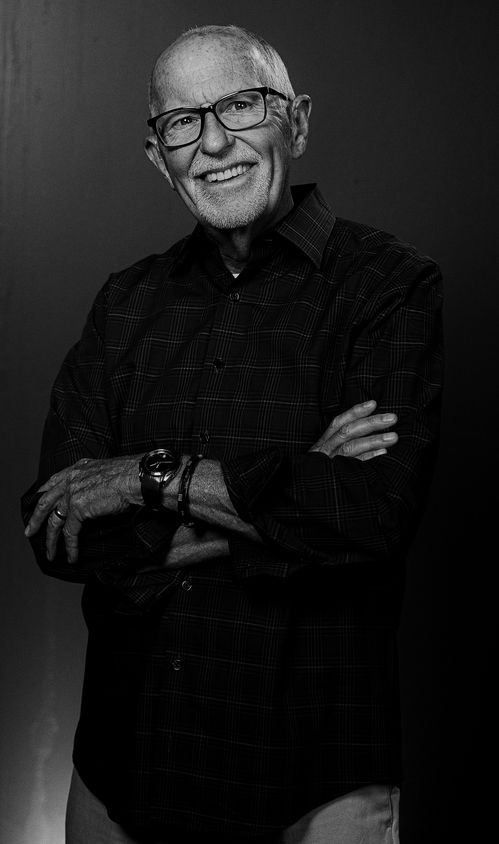 Dr. Alan Ahlgrim is now leveraging the ecstasy of over 40 years of ministry. Since retiring as the founding pastor of Rocky Mountain Christian Church after 29 years, he is now serving as the "Chief SoulCare Officer" of Covenant Connections for Pastors (covenant-connections.org). He launched this national network for soul care and it is producing transformational results.
Choose from a wide range of ministry-specific breakouts designed just for you.
Monday, January 31

11AM ••• Doors Open

12:30PM ••• Welcome Session

1:45PM ••• Breakout 01

3:15PM ••• Main Session 01

4:45PM ••• Breakout 02

6:00PM ••• Main Session 02
Tuesday, February 1

9:00AM ••• Main Session 03

10:45AM ••• Breakout 03

1:00PM ••• Main Session 04

2:45PM ••• Breakout 04

4:00PM ••• Main Session 5
"And I tell you, you are Peter, and on this rock I will build my church, and the gates of hell shall not prevail against it."
From accommodation recommendations, to answering the most frequently asked questions, we want to equip you with all the details you need to know so that you can take your church to the next level!
If you live out of town and are traveling to Next Level Conference, our team wants to help however we can!
Next Level wouldn't take place if it weren't for our absolutely amazing exhibitors! Be sure to check out who we are partnering with this year so that you can take your church to the next level.
Did we miss something? Do you have questions? Well, we have answers! View our most common questions using the link below.
WHAT ARE YOU WAITING FOR?
Registration includes two full days of speaker sessions, your choice of breakouts, and a complimentary lunch.
We are all about family, so no matter how big or small your question or request, our team is always ready to help! Take a moment and fill out the connect card using the button below and we will be in touch.