Some Things You Don't Have To Face Alone
we're here to support you
Your Needs Don't Scare God Away
There's nothing that you go through in life that God can't handle, or that He isn't willing to comfort you from. From dealing with grief, to navigating a time of divorce, we want to be the voice that reminds you that God is able to see you through. Through counseling, classes, and mentorship, we offer different forms of support depending on what your need is.
Separation and divorce can be very painful situations to go through, and we want to be the support you find along the way. Divorce Care is a support group where you'll find caring people who understand the issues you face.
Financial Peace University
FPU is a 9-week class that teaches people how to attain financial success in their lives. In this class, we cover topics such as budgeting, debt elimination, and financial stewardship, all while emphasizing Biblical truths.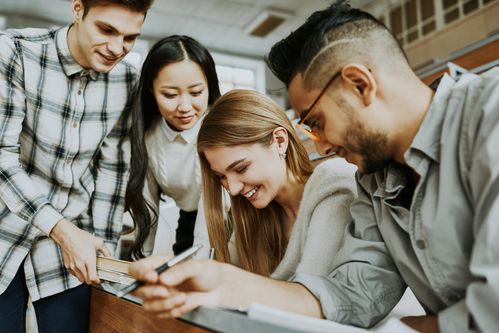 Grief Share offers help and support when you're dealing with the death of a spouse, child, family member or friend. You'll learn healthy ways to express and manage grief so you can experience comfort and take the necessary steps to rebuild your life.
Everything you need to know
Do you have to be a member to attend the Support groups?
Not at all! Support groups are open to anyone seeking hope.
How soon can I join a support group?
Grief Share and Divorce Care Groups run for 13 weeks, then take a few weeks off. However, you don't have to join at the beginning of a cycle; you are welcome to join in at any point.
Both Divorce Care and Grief Share are offered on several Compassion Christian Church campuses.
Is registration required to attend?
Registration is not required, but it is encouraged. When we know how many people to expect, we are able to serve you better.
Some support groups will have child care available, but it depends on the meeting day and space at the location.
"The Lord is close to the brokenhearted; he rescues those whose spirits are crushed."
We are all about family, so no matter how big or small your question or request, our team is always ready to help! Take a moment to fill out the connect card using the button below and we will be in touch.