Join us in the 90 Day Tithing Challenge as you're encouraged to sow faithfully into the Kingdom through your tithe. In this time, we believe God will move greatly in your finances—will you accept the challenge today? Click the links below to access the challenge card.
90 Day Tithing Challenge
|
En Español
For 21 days, we will be walking in faith as a community. It's often said that small steps often become a habit, and what better habit to have than prayer? Join us as we gather together, and learn what it means to walk out a lifestyle of prayer day in and day out.
To view what we're reading each day,
click here
. For the full plan including daily devotionals, follow along on our Compassion Christian App. For additional resources, click the button below.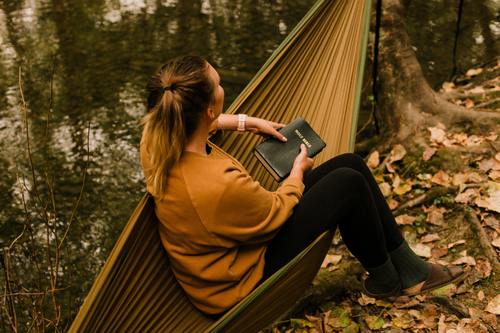 Psalms and Proverbs Challenge
One of the many ways to ground yourself in the Lord is by reading His word. Everyday we will be reading a chapter or set of verses from the Book of Psalms or Proverbs, and we hope you'll join us!
Follow along with
@tcamhux
on Instagram.
We are pausing the Psalms and Proverbs challenge during 21 Days of Prayer and will pick back up once it ends on February 8th. To learn more on 21 Days of Prayer, and to see the prayer plan, please see the section below.
Compassion Christian Church
"Make every effort to keep yourselves united in the Spirit, binding yourselves together with peace."
We are all about family, so no matter how big or small your question or request, our team is always ready to help! Take a moment to fill out the connect card using the button below and we will be in touch.