It's Your Day Women's Conference
It's Your Day is a one-day event full of amazing worship, a special speaker, and an opportunity to gather together with women of all ages. Set aside a day to walk alongside each other, encourage one another and remind each other of the truth that: you are loved by God and held in His hands as His special treasure.
May 15th | 9:00AM - 3:00PM
Clear your calendar, grab your girls, purchase your tickets and give him your day! As a note, It's Your Day will be streamed at all campuses.
That's right, ladies! We're gearing up for It's Your Day 2021, and registration is officially open.
Bianca is a bible-teaching, word-slanging MexiRican who is passionate about raising up a generation of people passionate about Jesus Christ.

As a church planter (www.tfhoc.org) and leader, she is committed to proclaiming the gospel both domestically and internationally.
Did we miss something? Do you have questions? Well, we have answers! View our most common questions using the link below.
Let's bring the excitement to social media! Grab an image from below, download to your computer or smartphone, and share using the hashtag above! Let's get the word out!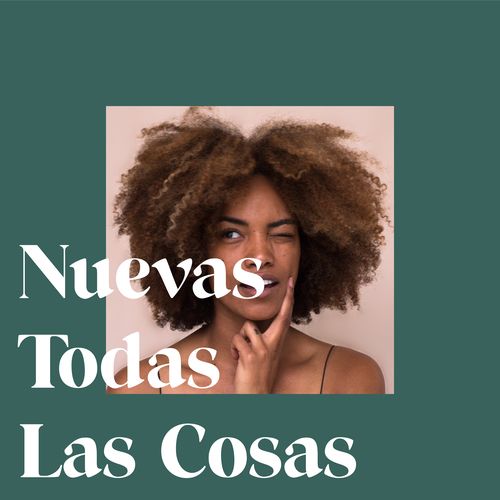 "For I am about to do something new. See, I have already begun! Do you not see it? I will make a pathway through the wilderness. I will create rivers in the dry wasteland."
We are all about family, so no matter how big or small your question or request, our team is always ready to help! Take a moment and fill out the connect card using the button below and we will be in touch.